10" Investment Cast Stainless Steel Submersible Pumps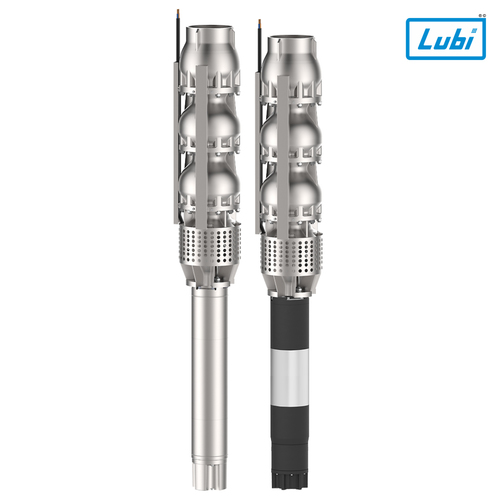 10" Investment Cast Stainless Steel Submersible Pumps
Product Description
10" Investment Cast Stainless Steel Submersible Pumps
The offered 10" Investment Cast Stainless Steel Submersible Pumps manufactured and supplied by us can be used in a wide range of applications to deliver pressurized corrosive as well as non-corrosive liquids within flow systems. Top-grade alloyed materials are used for the fabrication of the components such as impellers, external case, and others that offers high strength and rigidity to bear extreme working conditions. Get this heavy-duty submerged type pump from us at a reasonable price range.
Variety & Range:
Flow range: up to 5000 m/h,
Head range: up to 549 m,
Rating: 11.00 - 185.00 kW
Rated speed: 2900 rpm
Features:
High structural stability and robustness that results in longer service life,
Excellent resistance against rust and corrosion,
Threaded end connections to ensure tight and leakproof connections.
Applications:
This inline type water pump can be used in a wide range of applications areas which includes irrigation, wastewater treatment, fire fighting, and many more.