Corrosion Proof Submersible Drainage Pumps (Msp Series)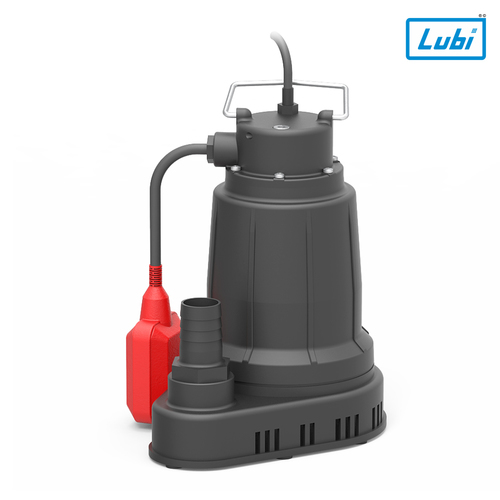 Corrosion Proof Submersible Drainage Pumps (Msp Series)
Product Description
Corrosion Proof Submersible Drainage Pumps (Msp Series)
Buy from us high-performance Corrosion Proof Submersible Drainage Pumps (Msp Series) that is specially designed for medium to high-pressure systems to safely deliver water at required pressure. The outer case of this unit is made up of stainless steel that gives excellent protection from harsh industrial conditions. It is highly demanding and popular among our customers due to its compact design and low power consumption. Get this commercial-grade Corrosion Proof Submersible Drainage Pumps (Msp Series) from us at a low price range.
Variety & Range
Flow range: up to 20 m/h
Head range: up to 12.9 meters
Rating: 0.18kW & 0.37 kW
Rated speed: 2850 rpm
Features
High-density ABS plastic casing that makes it suitable to operate in high-temperature conditions,
The electrical control unit of this pump is enclosed in a sealed casing to prevent damages due to moisture and dirt,
Excellent working efficiency at a wide range of voltage levels,
Sturdy impeller to bear damages due to solid impurities present within the liquid.
Applications
Drainage systems in commercial and industrial buildings,
Transportation of non-explosive and non-corrosive liquids,
Collection of rainwater, and many more.