Drum Pumps (Ldp Series)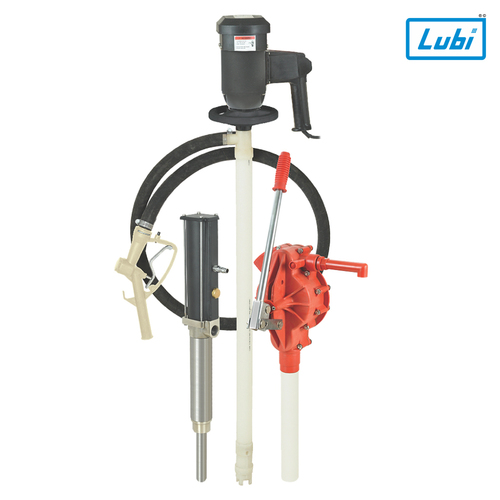 Drum Pumps (Ldp Series)
Product Description
Drum Pumps (Ldp Series)
Variety & Range
Flow range: to 104 l/min (27 USgpm)
Head range: to 2.4 bar (22 metres of head)
Temperatures : to +88C (+190F)
Features
These pumps are designed specially for drums, vats, totes,containers, carboys, open vessels up to 1.5 mtr (60) deep.
High quality components, Light weight, portable, Easy to install,user friendly operation, Ergonomically designed handle.
Applications
These pumps are used for pumping out liquids from drums,barrels, large storage vessels, stainless steel tanks, totes, etc.
Chemical plants, Food processing plants, Packaging plants,
Plating, Semiconductor, Waste water treatment, Pharmaceutical,
Laboratories, Automotive industries, Agriculture.