Heavy-duty Sewage Pumps (Lhp Series)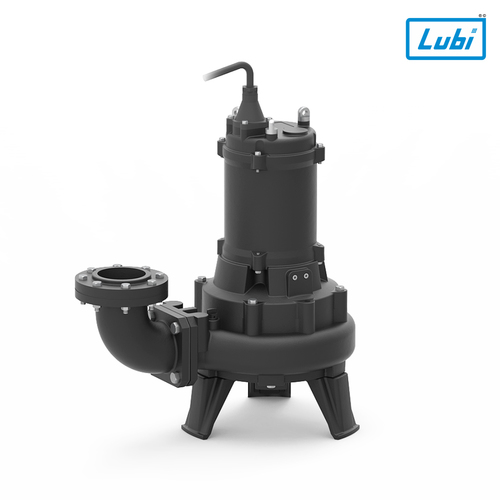 Heavy-duty Sewage Pumps (Lhp Series)
Product Description
Lubi Industries LLP is a big name that deals in the manufacturing and supplying of premium-grade Heavy-duty Sewage Pumps (Lhp Series) that is specially designed for the high-pressure wastewater drainage system to move contaminated water within drainage lines. The offered pump is made up of top-grade high-density plastic that gives excellent protection from rust and corrosion. Heavy-duty Sewage Pumps (Lhp Series) availed by us can be delivered to our clients as per customer demands at a reasonable price range.
Variety & Range
Rating: 3.7 kW & 55.00 kW
Rated speed: 2900, 1450, 960, 750 rpm
Flow range: up to 2520 m/h
Head range: up to 49 meters
Features
Cast iron parts that give high strength and robustness,
It is provided with heavy-duty filters to prevent clogging of flow lines,
Capable to bear high temperature and pressure,
Low power consumption and servicing cost.
Applications
Drainage systems in factories, hotels, hospitals, wastewater treatment plants, dyeing factories, extraction of septic tanks, and many more.