Large Volume Water Pumps (Llp Series)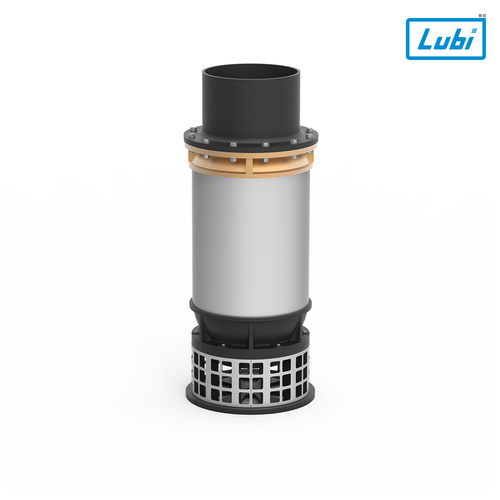 Large Volume Water Pumps (Llp Series)
Product Description
Large Volume Water Pumps (Llp Series) is a highly durable and robust inline type pump set that is designed to move the light to highly viscous liquid within medium to high-pressure flow lines. It is installed with a high-speed electric motor that makes it capable to run efficiently for a longer period without any risk of damages. Buy from us this heavy-duty Large Volume Water Pumps (Llp Series) at a reasonable and low price range.
Variety & Range
Rating: 2.2 kW & 11.00 kW
Rated speed: 1500 rpm
Flow range: up to 540 m/h
Head range: up to 6 meters
Features
Compact inline design that makes it easier to install without the need for special attachments,
Low noise and vibration-free operation,
High energy efficiency,
This pump set is provided with a heavy-duty seal to prevent leakages.
Applications
The offered electrically powered liquid pump can be used in a wide range of applications such as aquaculture, wastewater transportation, flood control, water extraction from rivers & wells, and wastewater treatment.