Ldm Series Drum Mixer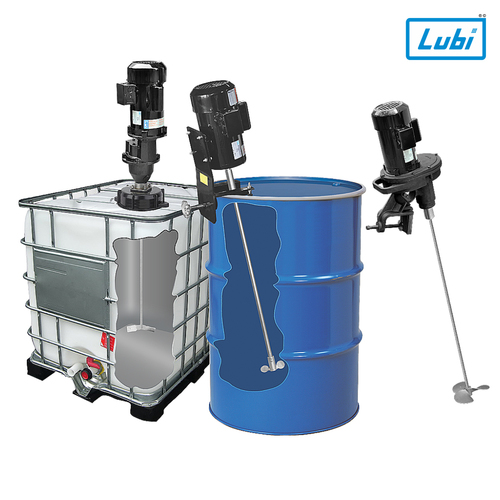 Ldm Series Drum Mixer
Product Description
Ldm Series Drum Mixer
Variety & Range
Rating : 0.33 HP to 0.55 HP
Features
High quality components, Light weight, portable, Easy to install, user friendly operation, Cost effective mixing, Few parts maintenance friendly, Long lasting.
Applications
LDMB mixers are design to provide service for a variety of mixing applications.
These drum mixers are suitable for mixing/blending low viscosity fluids & suspending or dissolving low concentrations of solids in water or water like liquids including light oils and syrups.