Multistage Coolant Industrial Pumps (Lip Series)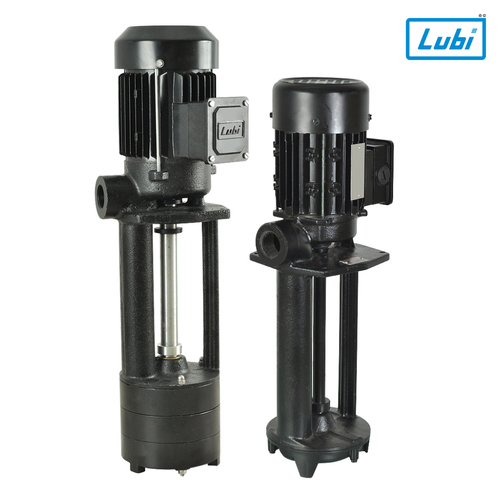 Multistage Coolant Industrial Pumps (Lip Series)
Product Description
Multistage Coolant Pumps (Lip Series)
We are one of the leading manufacturers, suppliers, and exporters of Multistage Coolant Industrial Pumps (Lip Series) that is in high demand among our customers due to its high working efficiency and capability to run for a longer period without any risk of damages. The compact and sturdy design of this industrial pump makes it easier to install it within machining units without the need for special attachments. Buy from us this Multistage Coolant Industrial Pumps (Lip Series) at a reasonable and low price range.
Variety & Range
The offered is capable to maintain a flow rate of 12.5 cubic meters per hour,
It is designed to lift the liquid coolants of up to the head of 54 meters,
This industrial pump has a power rating of 2.2 kilowatts.
Features
Capability to handle corrosive as well as non-corrosive fluids,
Provides excellent resistance against rust and corrosion,
High durability which results in less wearing of components.
Applications
It is can be used in a wide range of industries such as manufacturing, paints, lubricant production, and many more for the safe transportation of oils, coolants, and emulsions.