Packaged HVAC Pumping System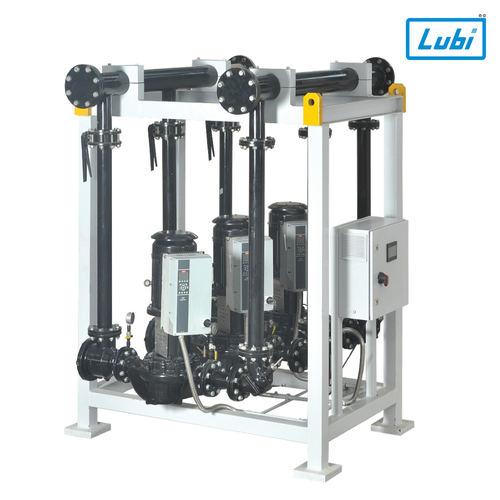 Packaged HVAC Pumping System
Product Description
LUBI Industries LLP offers a high-performance Packaged HVAC Pumping System that is designed to support the operations of various components of heat ventilation and air conditioning units such as chillers, boilers, and cooling towers by delivering pressurized fluids within the system for continuous and safe functioning with high working efficiency. It is mounted on a sturdy metal frame that gives high durability and stability during operation. Buyers can get this heavy-duty Packaged HVAC Pumping System from us at a reasonable and low price range.
Applications :
This electrically powered unit can also be used in applications such as:
Pressure boosting,
Industrial Boilers,
Heating & Cooling of HVAC components,
Fire protection system.