Sewage Pumps (Lfp Series)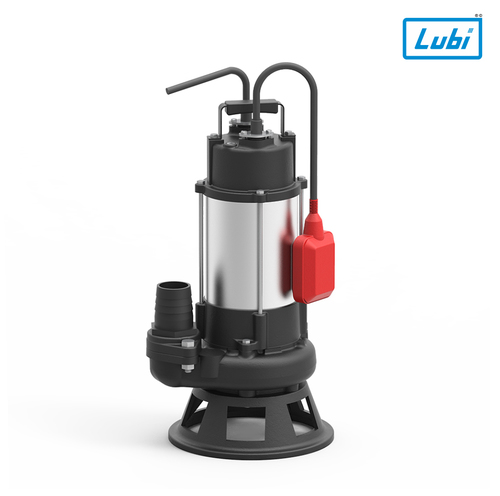 Sewage Pumps (Lfp Series)
Product Description
The offered Sewage Pumps (Lfp Series) is a high-performance industrial-grade pumping set that is designed to safely transport contaminated water into the water treatment processing chamber. This cylindrical type pump is capable to maintain the fluid flow of 60 cubic meters per hour up to the head range of 20 meters. This electrically powered LFP series sewage pump has a power rating of between 0.37 to 20 kilowatts and is capable to achieve a speed of 2900 rounds per minute.
FEATURES :
High rigidity and robustness due to engineering-grade cast iron that makes it capable to bear extreme working conditions,
It can be used underwater as it is provided with a hermetically sealed enclosure that acts as a barrier to prevent any damages.
The components of this pumping unit are provided with a cathode electrode deposition coating that gives excellent protection from rust and corrosion.
APPLICATIONS :
It can be used in residential, commercial, and small scale industries to maintain a smooth and efficient flow within sewage lines,
Can be used with corrosive as well as non-corrosive fluids,
This unit can also find its application in sprinkler systems.