Shallow Well Jet Pumps (Mcj Series)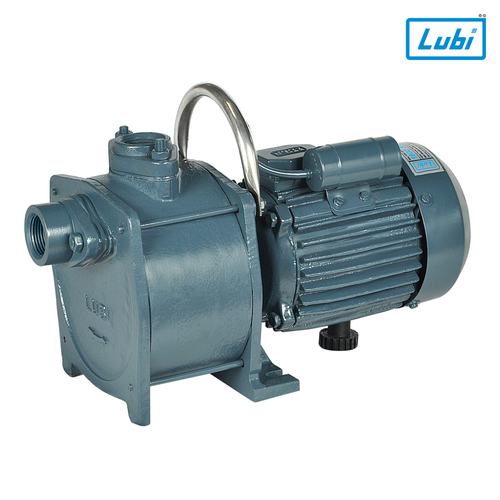 Shallow Well Jet Pumps (Mcj Series)
Product Description
Shallow Well Jet Pumps (Mcj Series) manufactured and supplied by us is specially designed for domestic and commercial applications for the efficient transportation of low viscous liquids. It is designed as per fluid engineering industries which results in high working efficiency as well as sturdiness. This electrically powered unit requires a voltage of 220 to 240 volts with a frequency of 50 to 60 Hertz. The external casing of the motor installed within the Shallow Well Jet Pumps (Mcj Series) is provided with a series of fins to easily dissipate heat to prevent damages due to excessive heat.
Variety & Range :
Flow range: up to 57 LPM
Head range: up to 39 metres
Rating: 0.37 - 0.75 kW
Rated speed: 2900 rpm
Features :
Lightweight and sturdy design,
Perfectly balanced impellers which results in low noise and vibrations during operation,
Excellent suction capacity to lift liquid up to 30 feet,
Low power consumption.
Applications :
This compact and robust liquid pumping set can be used in low to medium pressure systems in residential buildings, apartments, hotels, gardens, garages, car washing, irrigation, and many more.