Single-stage End-suction Industrial Pumps (Les Series)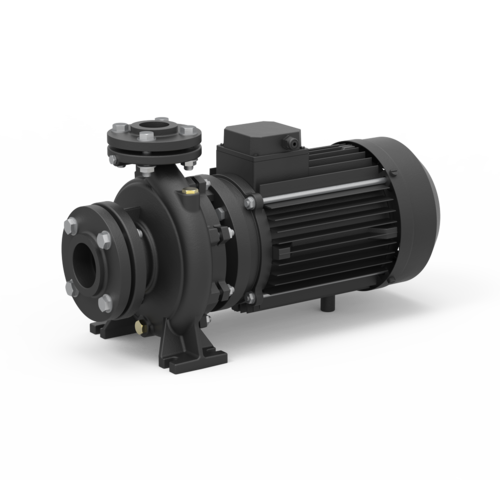 Single-stage End-suction Industrial Pumps (Les Series)
Product Description
Single-stage End-suction Industrial Pumps (Les Series)
Our company deals in the manufacturing and supplying of best-in-class Single-stage End-suction Industrial Pumps (Les Series) designed by our team of skilled professionals using heavy engineering materials and high-speed electrical drives that result in high durability and working efficiency. The motor installed within this unit is capable to give the mechanical output of up to 2900 rounds per minute. The base frame of the offered Single-stage End-suction Industrial Pumps (Les Series) provides high stability against large vibrations produced during operation.
Variety & Range
Flow range: 3 to 1060 m/h
Head range: 4 to 158 metres
Rating: 0.37 to 132 kW
Rated speed: 2900, 1450, 960 rpm
Features
It is fixed with mechanical seals to prevent leakage due to extreme pressure during operation,
High structural durability and rigidness that results in longer life and low servicing cost,
The finned outer case of the motor ensures excellent heat transfer to reduce the internal heat produced due to eddy current.
Applications
It is commonly used in residential buildings to deliver water at high pressure,
Cleaning of hard impurities in industries,
Fire protection,
Air conditioning systems.